TLI Affiliations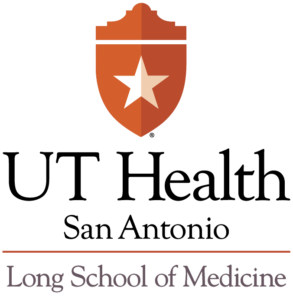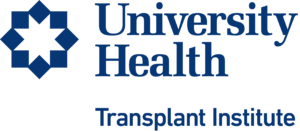 For over 40 years, University Health and UT Health San Antonio have partnered to provide lifesaving solid organ transplants for patients suffering from end stage organ failure. Faculty and staff members at University Health Transplant Institute (UHTI) are national leaders in their field and carefully study advancements in organ transplantation to ensure excellent service and care for our liver, kidney and lung patients. Our focus – restoring people to a better quality of life – proves its value as our patients survive and thrive with their new organs. Our research enriches medicine – our patients enrich their communities. 
Our inpatient units are located inside University Hospital, and we follow patients in outreach clinics throughout Texas. In addition to transplantation, we offer many other consultation and disease management services including Liver and Pancreas Tumor Centers, Advanced Liver Disease Clinic, Pulmonary Hypertension Program and an Interventional Pulmonology Clinic.
Best in Texas for Patient Survival for Liver Transplant. Our outcomes rank Best in Texas for both patient and graft survival for liver transplants and exceed national expectations according to the Scientific Registry of Transplant Recipients. Since the inception of the Liver Program in 1992, every patient referred benefits from our strong history of research, education, innovation, medical expertise and surgical excellence. Members of our team have performed over 1,400 liver transplants and are experts in their field, offering patients quality care for their advanced specialized needs.
We are the only program in South Texas to offer Living Donor Liver Transplantation as an option for shortening wait times and improving the quality of life for patients with end-stage liver disease.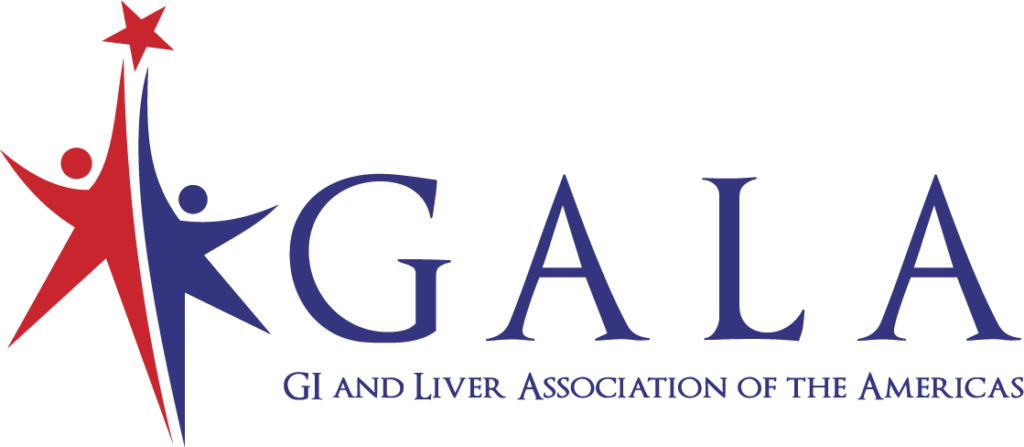 The GI and Liver Association of the Americas (GALA) mission is to provide the most up to date education to physicians and other healthcare professionals who care for patients with chronic liver and gastrointestinal disorders. For information on conferences and other educational activities go to www.galamericas.org.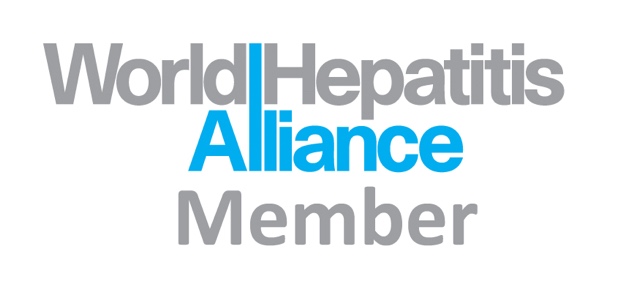 Since 2007, the World Hepatitis Alliance has transformed the viral hepatitis agenda, going from a time where there was practically zero priority given to viral hepatitis, to now having global commitment to eliminate this cancer-causing disease as a public health threat by 2030.
From 2018 – 2020, our focus is to find the millions of people living with viral hepatitis unaware. Of the 325 million people currently living with either viral hepatitis B or C, 290 million are unaware they have the disease. Without finding those "Missing Millions" that are yet to be diagnosed and linking them to care, all other efforts will only have marginal success. Our first step is to find them.
For more information, go to worldhepatitisalliance.org